Reliable Auto Glass & Windshield replacement
Get back on the road quickly and safely with top quality glass and workmanship
Fast, Reliable and Convenient
Our 30+ years expertise will guarantee the results you are looking for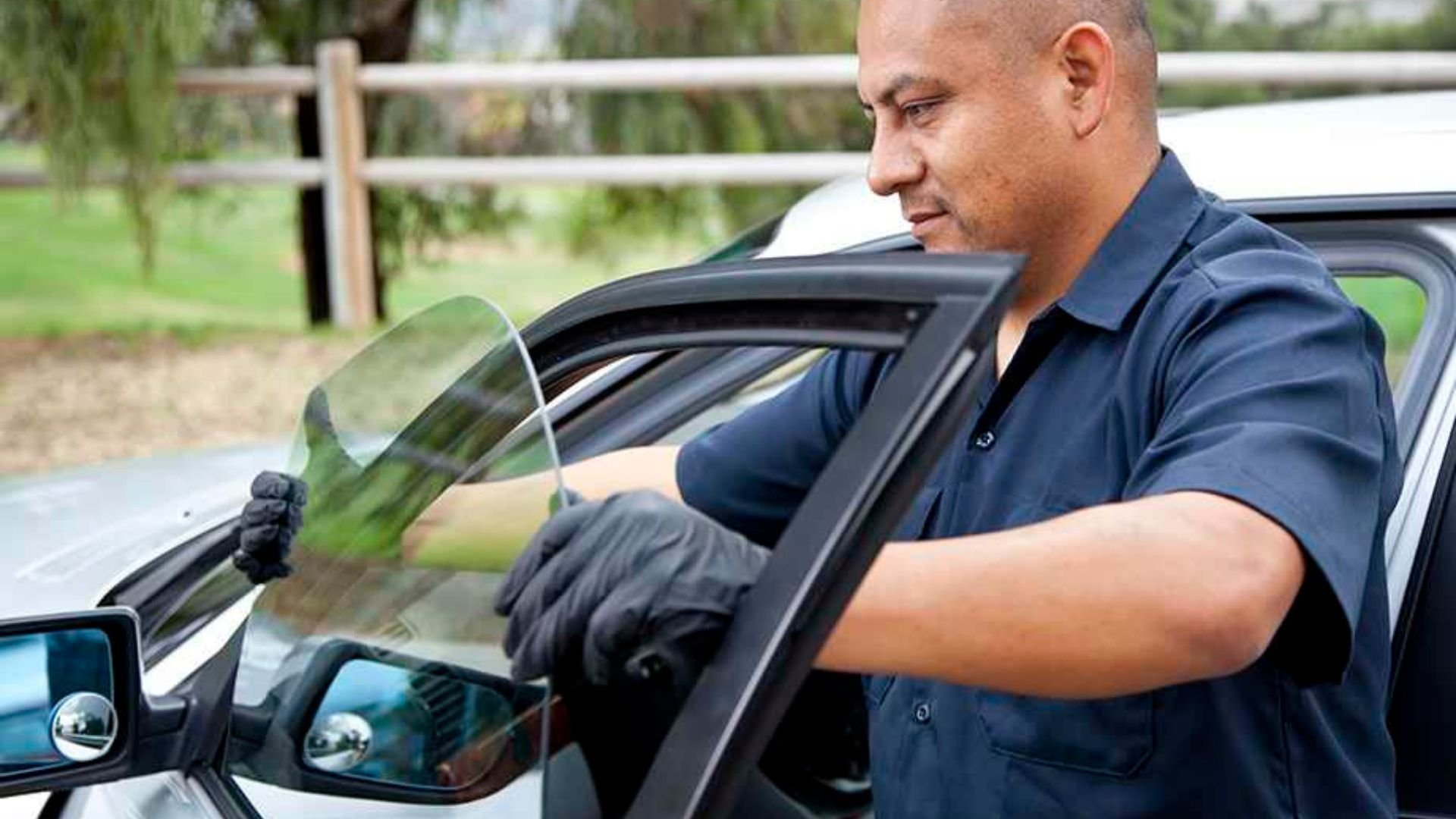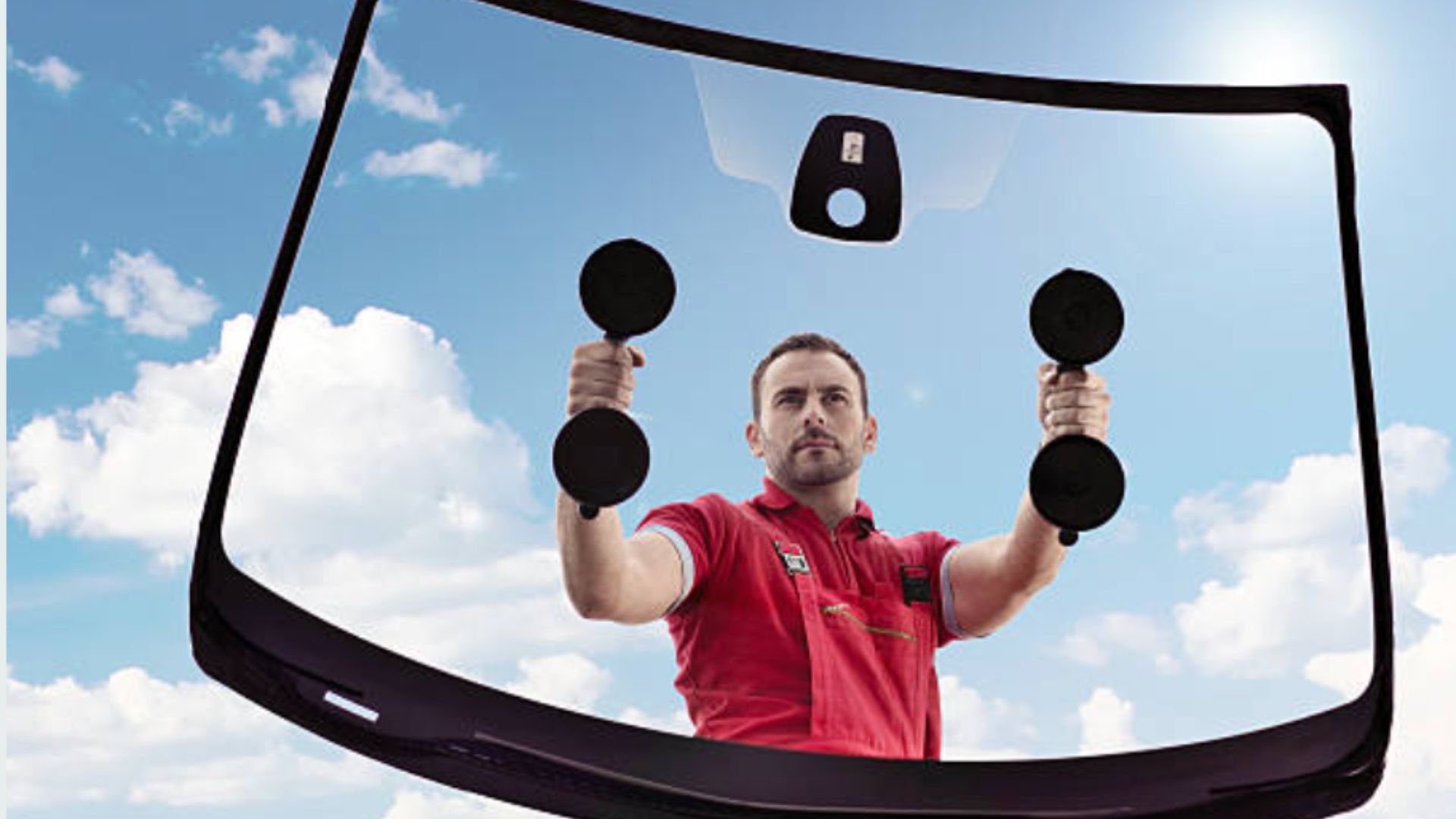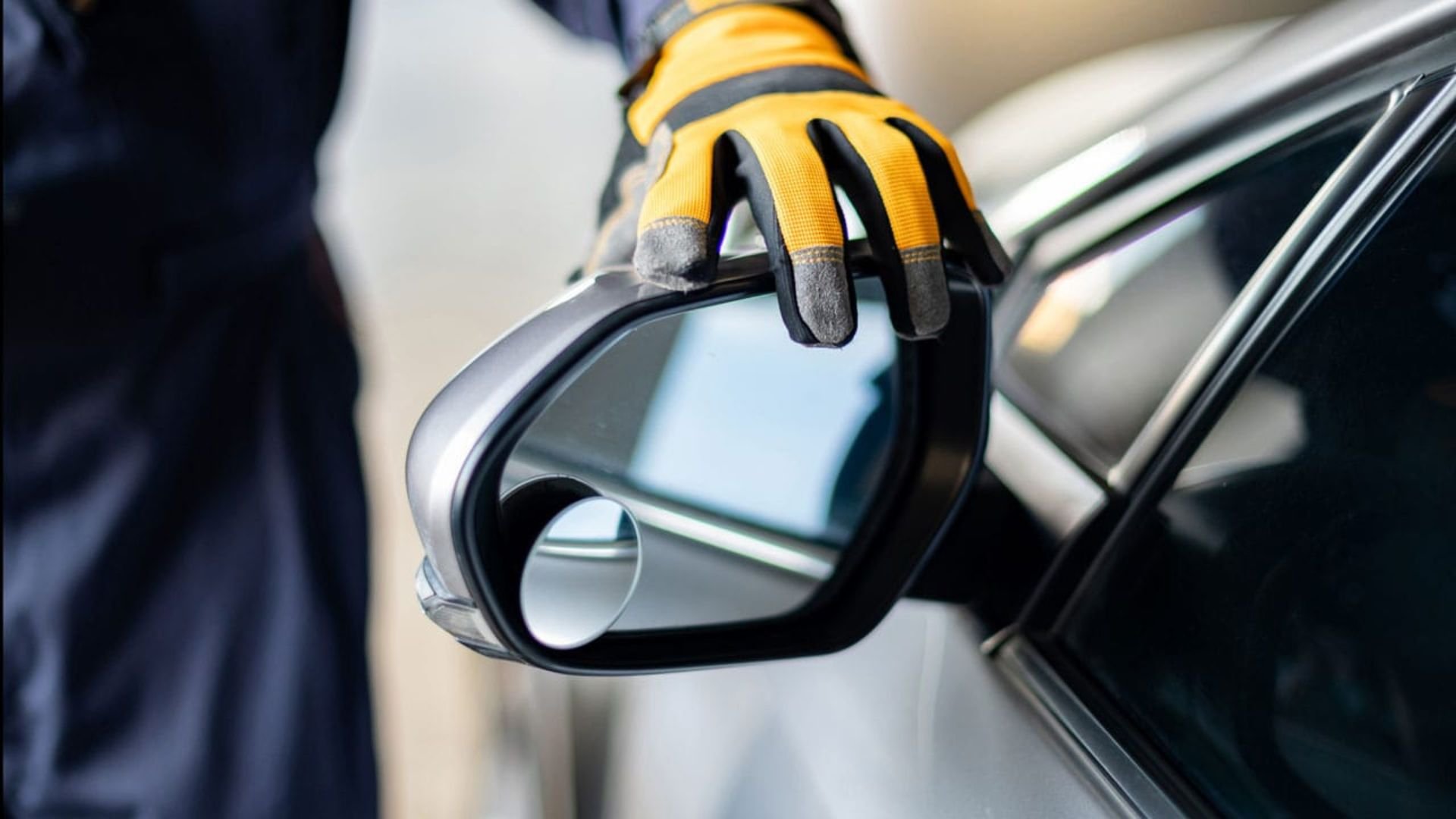 Our simple process takes the hassle out of your way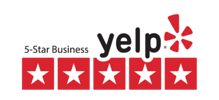 Read what our amazing customers say about our services
"My car was broken into and my passenger side window was shattered. I reached out the following morning and Juan responded/scheduled for the same day! He cleaned up all of the broken glass and replaced my window in about an hour. Best of all he came to me, so I didn't have to drive around with a broken window. Highly recommend if you need any glass work done!"
"Juan was great! Easy to communicate with through Yelp messaging, easy to schedule, great mobile service, and competitive price! I would highly recommended and would definitely use Urbano again. Juan was courteous, friendly, and wore a mask whenever we were around each other. He replaced 2 windshields for us at once which was very convenient and both look great!"
"I'm not surprised Urbano Glass has consistent 5 star reviews! I had a car robbery the night before, and was hoping to get the window fixed the same day before more rain came. Juan was very responsive to the online quote, and the prices were very competitive as well. He was able to come to my location only a few hours after sending the price, and he installed the glass quickly and cleanly. Not only that, but he made a thorough job vacuuming the broken glass in my very messy, post-move road-tripping car."
"When I found that my car window had been smashed in by vandals at 6 in the evening I was totally stressed. I didn't think I would be able to get it repaired for two days because it was already after business hours. I found Urbano Glass on yelp and requested a quote from him and a few others. Juan responded within 5 minutes with a quote for replacement and was able to set up an appointment for the next morning. I was so relived. The service was great, fast and professional. I will definitely be using Urbano Glass for future glass replacement needs."
"If you're looking for someone that will take care of your car, avoid hassle, fair pricing, and friendly service...look no further. Very satisfied with Juan's work. He was extremely helpful and punctual with setting up a date to fix my back rear window. He was able to meet me at the site where my car was broken into and worked on it for about an hour or so. He was very friendly and professional and his prices were very competitive compared to others that quoted me. I will definitely use him in the future if needed. Thanks Juan!"
"Wow I am SO happy with the service from Juan at Urbano Glass! Woke up this morning to my car window being broken and quickly I got on Yelp and found Urbano. I reached out to Juan and others for a quote and he was the first to respond and offered to come right away. His price was BY FAR the best from anyone else I received- no extra charges for coming to me which others were doing. He arrived on time and finished in less than 45 minutes. He had gloves on the entire time and vacuumed the broken glass out of my car AND detailed the door to where it looks new again. I can't recommend Urbano Glass and Juan enough! For having an awful experience this morning of finding my car broken into with a broken window to having it fixed in 45 minutes and looking like nothing ever happened! I'm so happy with my experience."
Request your glass replacement quote today
Don't let a broken windshield stop you.
We will come right to your location as soon as posible.
Same day service available.